Join FE!
Are You Our New Talent Acquisition Consultant?
We are a recruitment and consulting company on a mission to revolutionize tech recruitment through the data-driven acquisition of human potential. We have built a global team and client base with operations in Oslo, Dubai, Stockholm, Poland, and South Africa.
Our global ambitions mean that we are growing quickly and are in need of extraordinary talent. Currently, we are currently looking for a passionate and results-driven graduate to join our Swedish team as a Talent Acquisition Consultant!
Apply Here
About the Role
As a Talent Acquisition Consultant, y
ou are at the core of our business - acting as the bridge between clients and candidates. You will play an integral role in the recruitment process as you work closely key stakeholders at world-leading tech companies to find and attract top talent. You will also have the opportunity to consult on HR initiatives
that drive organisational change and promote diversity through data.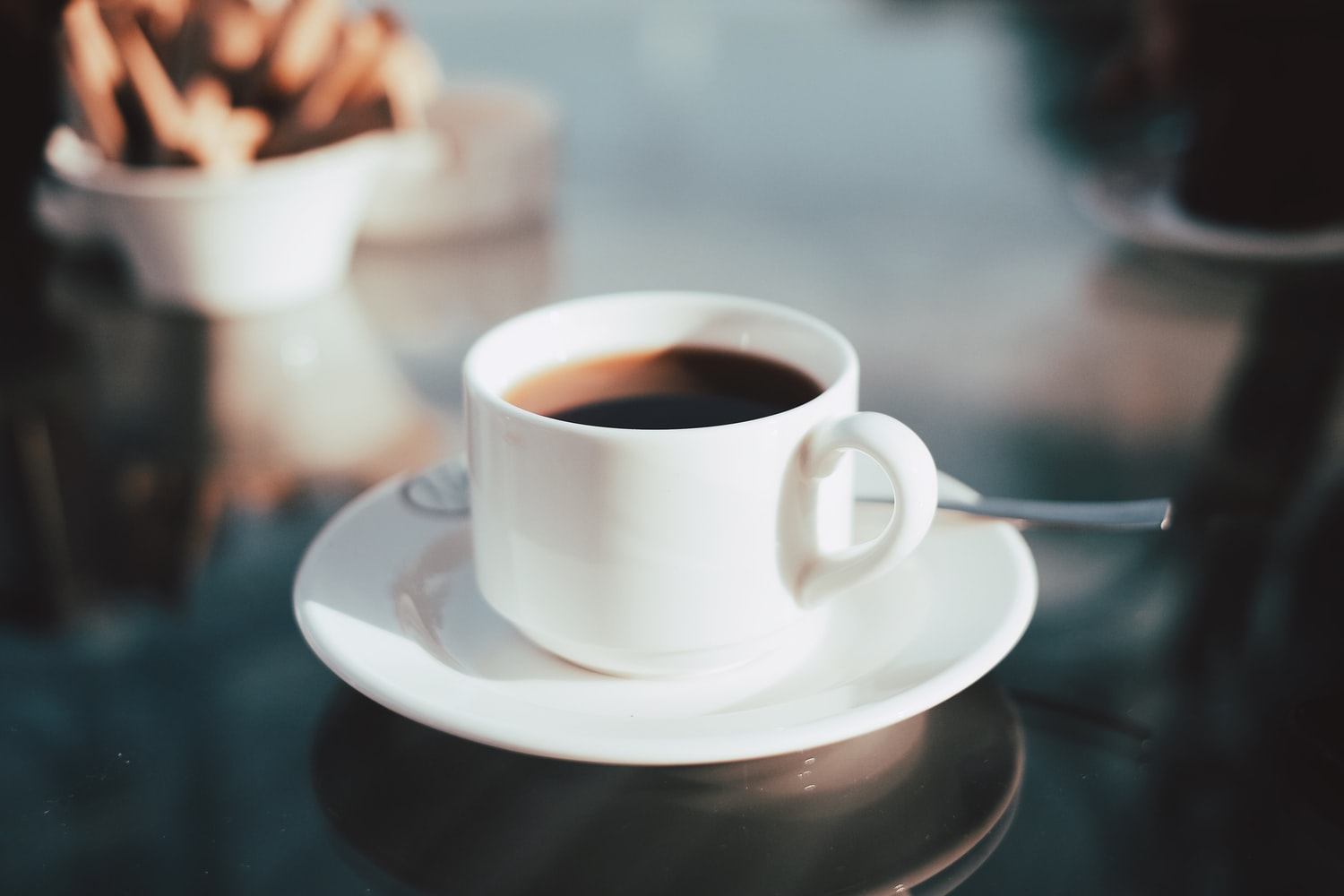 Grab a Coffee
Sit down for a coffee chat with Sweden's Operations Lead to learn more about the position and life at FE.
Book a Time
Day-to-Day Responsibilities
✅Play an integral role in client-based recruitment projects
✅Build a strong network of national and international candidates
✅Conduct job analysis with clients and hiring managers
✅Map and initiate contact with relevant candidates
✅Manage candidates' portfolios and handle incoming applications
✅Identify and take action on competency gaps
About FE
As a member of FE Sweden, you will not only help scale world-leading tech companies, but you will also play a key role in building our operations in Sweden. We are a team of ambitious, flexible and fun young people that strive every day to be at the forefront of recruitment and HR consulting. Through our data-driven approach to recruitment, we are able to design, implement, and lead initiatives that drive organizational change and promote diversity.
Every day is different and your responsibilities will be varied to always include new, exciting challenges. You will be responsible for recruiting the most talented tech candidates as well as building long-term recruitment processes and HR infrastructure for both corporates and startups. Since we act as a partner, rather than supplier, for our clients, you will drive organizational change as a fully integrated member of their team.
We uphold a Results Only Work Environment (ROWE) and want you to be your own boss. You dictate your own schedule and have the ability to work wherever, whenever you want - the most important thing to us is your happiness and success, not micromanaging you. We believe that the foundation of our strong company culture is ownership and trust. We will provide you with all the tools and opportunities you need to develop and advance both personally and professionally.
We encourage our team members to act as founders, to whom objectives, deadlines, and budgets matter. This is how we grow and deliver excellent results.
We make objective and informed decisions based on data. This enables us to impact the markets that we operate in and develop teams and individuals.
We share information openly, allowing for optimal collaboration, development, and results. We see this as the foundation for sustainable growth.
As an organization we stay ambitious and passionate. We embrace, challenge and drive change. This creates a necessary hunger to constantly beat our yesterday.
WHY YOU WILL LOVE WORKING WITH US
Our Benefits
Located around the world, our team members' uniqueness contribute to a strong company culture that supports the individual. Join us for social activities such as our bi-yearly kickoffs, weekly quizzes, and salary beer. We choose our team members well and it shows in how great we get along.
Creating an environment of trust and support is our priority as a company. You will be trusted with exciting projects that you will be able to take ownership and lead on from day 1. To help you take full advantage of your growth, we will provide you with the guidance, tools, and support needed to further your career.
It is your work and expertise that will help the most interesting and innovative tech companies in the world scale their business through sound recruitment and HR infrastructure. Our clients include internationally recognized names such as Whereby and Superside, as well as exciting startups like reMarkable.
Not only do we cover the basics like competitive, location-based salary and global commission; we also provide you with your personal development budget and flexible working hours and location. Want to work from our Dubai office or simply from your living room? If you're happy, we're happy.
When I heard about FE starting up a branch in Sweden, I knew straight away that I wanted to be part of that journey. FE is such an inspiring and entrepreneurial company with talented and passionate people. The warm culture is unique and even before day 1, I felt that I was a part of the FE family. I am super excited to have gotten the opportunity to start building the team in Sweden. I really believe that we have a fun and cool journey ahead of us!
Country Manager FE Sweden
Being part of FE means that you and your work really matters. You have ownership over your tasks, are given a lot of trust, and can be yourself in everything you do. FE is a company that supports you in your career development and is a place you can grow personally and professionally
Operations Lead Sweden & Rec. Consultant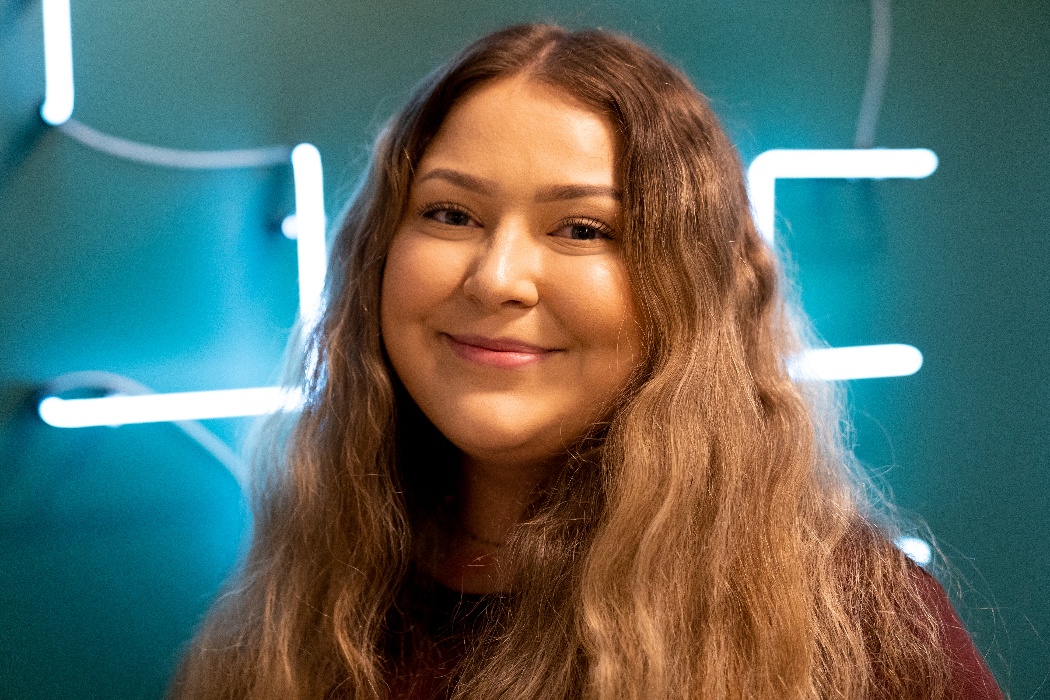 Ready to start?
Get in contact with one of your future colleagues and apply for our Recruitment Consultant position. We are looking forward to meeting you!
Apply Now